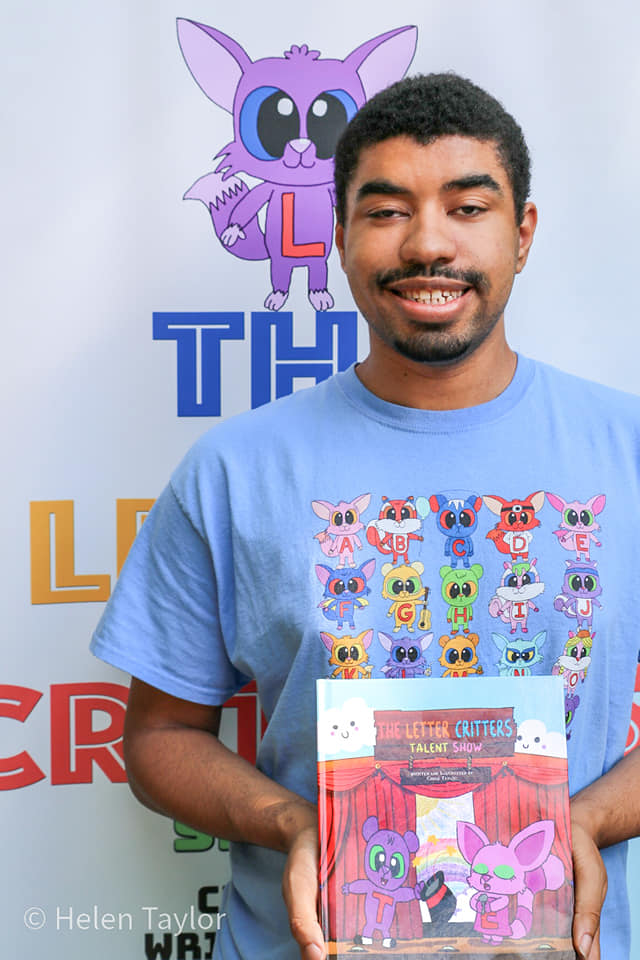 Chase Taylor
Actor/Author/Illustrator and Graphic Designer
Chase is seeking employment – Graphic Designer/Illustrator
Visit www.thelettercritters.com for more information.
Chase Taylor is twenty-three years old and on the autism spectrum and is very quiet and an introvert. Chase is the author and illustrator of The Letter Critters book series he created when was 17 years old with his first self-published 5-star rated book. Chase LOVES letters. Since he was a little boy, he had a passion for letters and cute characters. Chase struggles with being social but is willing to share his letter characters to teach children the alphabet and challenging words. Chase was a volunteer and a Global Messenger for Special Olympics Connecticut for four years. He was the "star" in the Special Olympics Unified Sports Softball commercial and the national Autism Speaks PSA commercial. He volunteers for Autism Speaks with team Chase & Friends for the Western Connecticut Autism Speaks Walk. Chase was the inspiration for the walk his parents started in 2010, which has raised over $900,000 for Autism Speaks. In addition, Chase has been in commercials on NBC Connecticut to promote the Autism Speaks Walks in Connecticut. Chase is a member of the National Honor Society and has been a Special Olympics athlete for over 11 years. Chase is pursuing a job in Graphic Arts. He also received a graphic design internship at Barkers Animation in January 2023 and Unlimited Signs Design & Graphic in Summer 2023.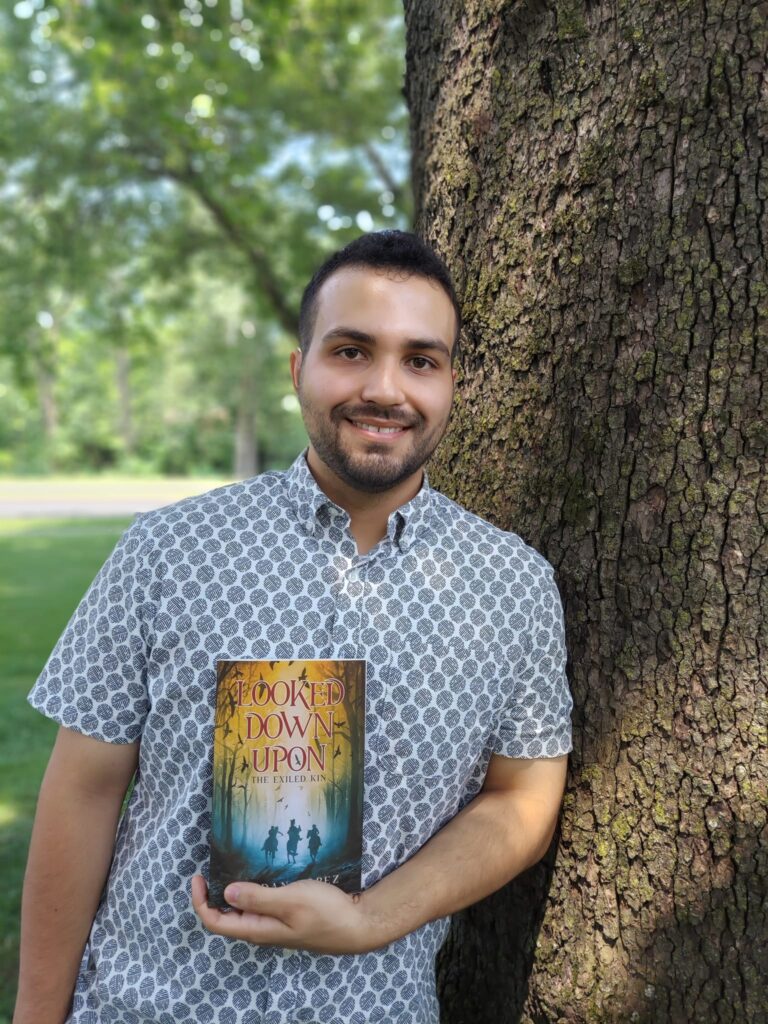 Book Release! Looked Down Upon: The Exiled Kin
In "Looked Down Upon: The Exiled Kin," we follow the journey of Lucas Ramirez, a teenager who is struggling to find his place in a world that seems to misunderstand him. Born with autism and dealing with poverty, prejudice, and trauma, Lucas feels like an outsider in his own community. His only solace comes from his mother, grandmother, and two friends, Bonnie and Drew.
But everything changes when Lucas discovers the truth about his father's supposed death. Furious and determined to bring his deadbeat father to justice, Lucas embarks on a dangerous mission that takes him on a journey of self-discovery and redemption. Along the way, he grapples with issues of faith, love, and the complexities of family dynamics.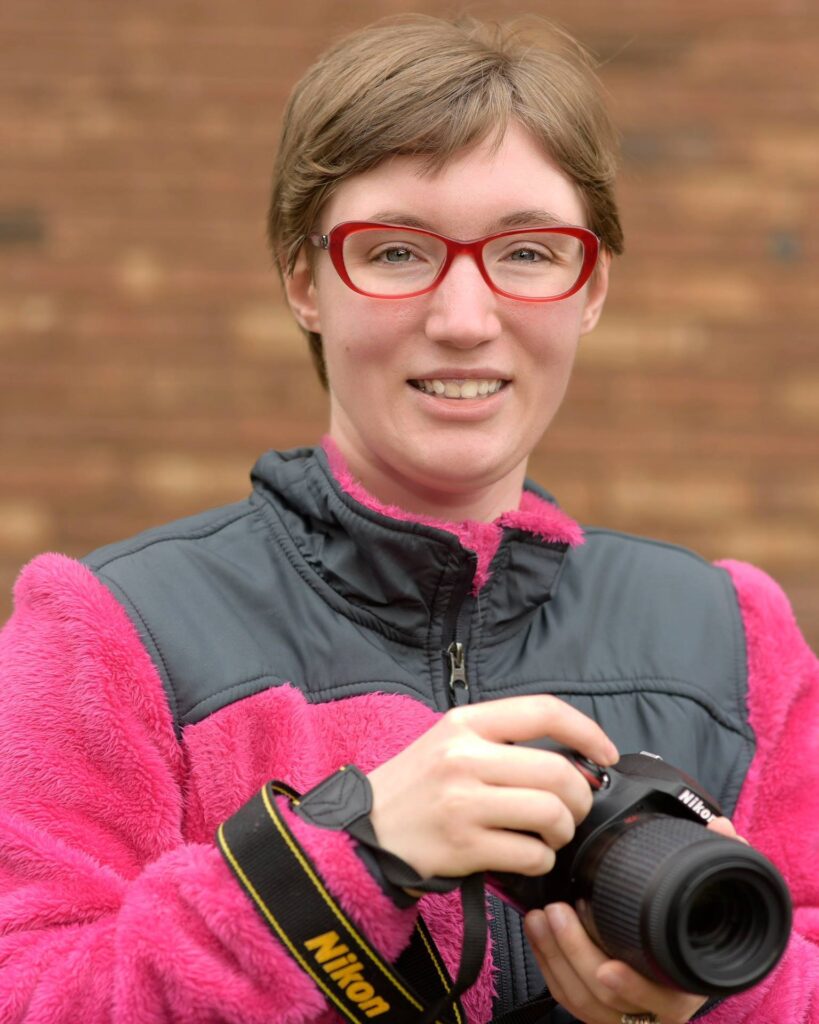 Helen is a professional photographer and provides photography services.
Visit