The Social Chase will have a "Free To Be Me" Event at the Brass City Raceway. We will have the venue to ourselves from 6 pm to 8 pm. We need 10 people to register. Thanks to a grant from the Watertown Foundation, the special Social Chaser cost for two races and pizza is $10 (A savings of $33!). Remember, parents must stay with the Social Chaser and if a parent wants to race, the cost is $25. Note:  If you live independently, a parent does not have to accompany you.
Upon payment, you will receive  the registration form for the Raceway to fill out.  Limited spaces, first come, first served!
You can watch the video of the Social Chasers racing on our website: www.thesocialchase.org
 Please Click on RSVP with your choice (see below) of Payment.
Dates: Wednesday, October 18
Time:  6:30 pm – 7:30 pm
Payment in advance is REQUIRED to ensure your spot. Since some parents want various payment methods, please register with the correct RSVP with payment.
I will send send you confirmation upon receipt of payment.
CashApp: Helen Taylor $actjams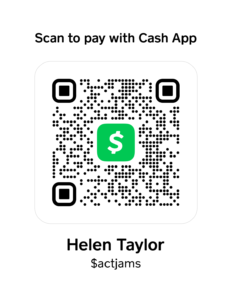 Venmo : Helen Taylor @HelenTaylor64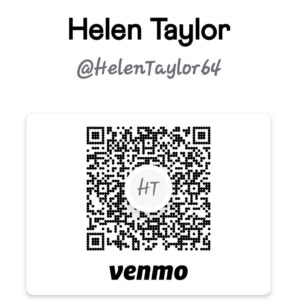 Zelle : [email protected]
You can pay via Paypal but there is an additional 66 cent fee. If you don't have a Paypal Account you can use a charge card or pay as guest. (see below)